...wants to be remembered for her style, class, intelligence, and fun-loving personality.
She is involved in her community, values her legacy and uses her experience, travel and heritage to distinguish herself from the crowd.
She is an explorer who loves adventure and has a humble appreciation for different global cultures.
She is vivacious, and loves to attend events - parties, family events, celebrations, performances, award shows, and fundraisers -
dressed in vibrant colors and comfortable clothing.
She is dynamic, and her spirit cannot be caged by any boundaries.
Her style is strong, bold yet soft, colorful and feminine.
She is the definition of Good for the Caribbean.
She is confident and proud of her experiences and heritage and she shows this by wearing her distinctive, unconventionally Caribbean,
BENE CARIBE clothing.


ARE YOU BENE CARIBE?
FIND YOUR LOOK
ARE YOU GOOD FOR THE CARIBBEAN?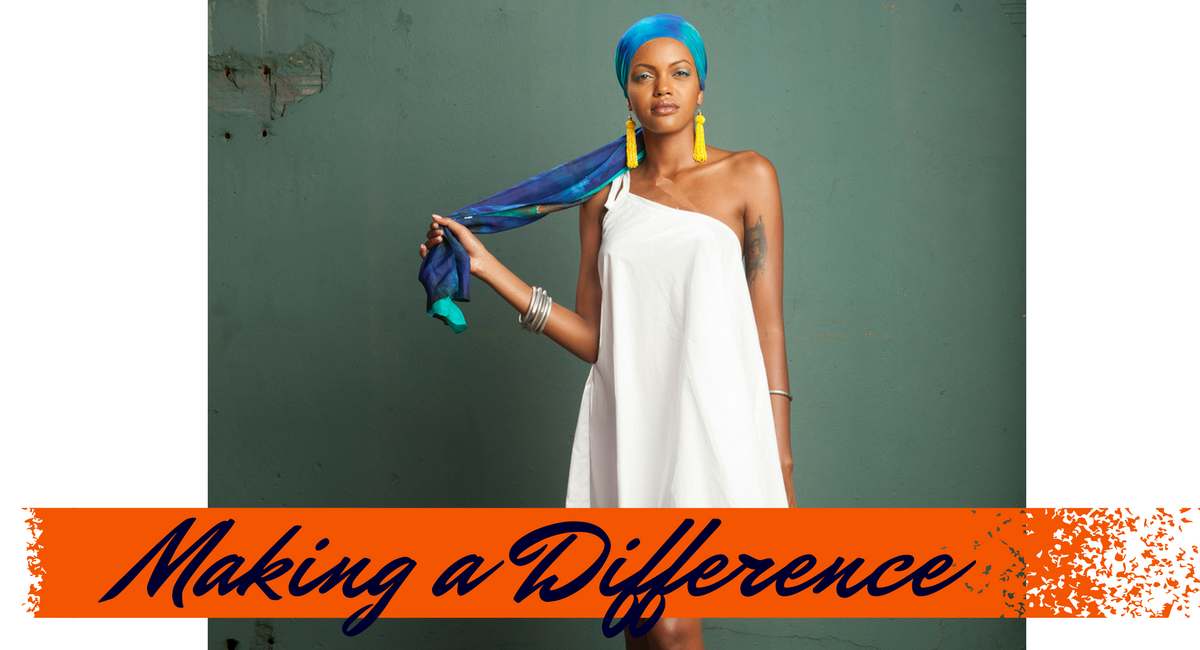 100 GOOD FOR THE CARIBBEAN
We're featuring the good in the Caribbean! Click
here
for our features on Caribbean individuals who are making waves in the Diaspora.
Do you know a person, group or organization that represents what it means to be good for the Caribbean? We'd love to feature them!
NOMINATE SOMEONE
BECOME A BENE CARIBE INSIDER
Sign up here for updates, discounts, what's new in shop and more!