ARE YOU GOOD FOR THE CARIBBEAN?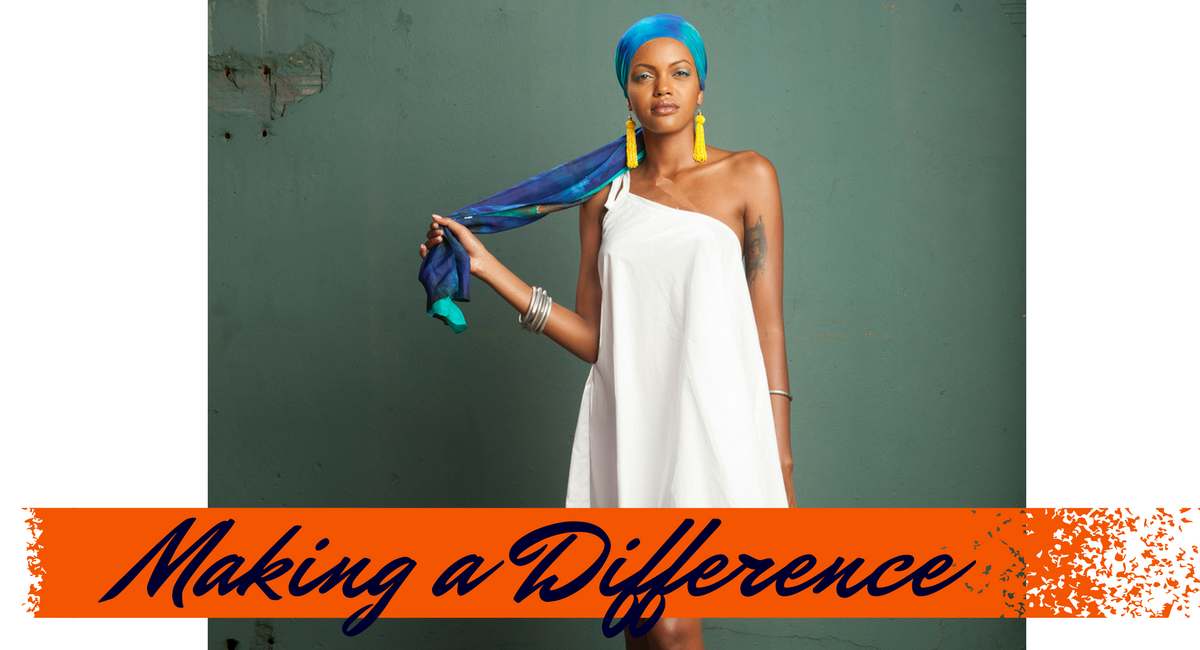 100 GOOD FOR THE CARIBBEAN
We're featuring the good in the Caribbean! Click
here
for our features on Caribbean individuals who are making waves in the Diaspora.
Do you know a person, group or organization that represents what it means to be good for the Caribbean? We'd love to feature them!
NOMINATE SOMEONE